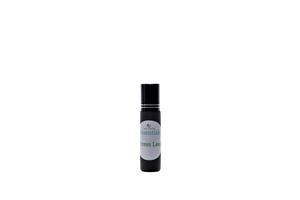 We know how stressful life can get.
This blend is made with carefully selected essential oils to help you relax, unwind, take a deep breath and let your troubles ease.
Roll on inside of wrists, sides of neck anytime you feel yourself stressing.
Made with Organic Coconut Oil and Pure Essential Oils.
Lavender
Orange
Ylang-Ylang
Frankincense
Clary Sage
Vetiver
Bergamot
Rosemary